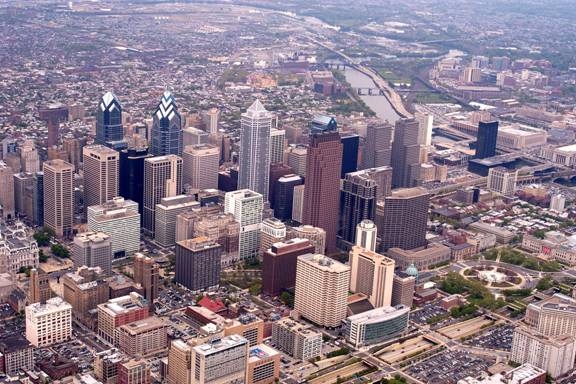 The Philadelphia-Camden-Wilmington, PA-NJ-DE-MD Metro Area, also known as Delaware Valley, is the largest city in the commonwealth of Pennsylvania, and is located towards the southern end of the Northeast megalopolis extending from Boston to Washington, D.C.
According to the 2010 census Philadelphia posted its first population increase in over fifty years at 0.6%. Each subsequent year has seen an increase in the overall population. Current projection show a consistent increase in the population over the next ten years. Philadelphia is home to many different people groups, and the immigrant population is currently increasing at a greater rate than the overall population each year. Recent city redevelopment, and an improved waterfront have attracted many wealthy foreign investors to relocate to Philadelphia.
Although numerically the city itself contains the largest population of immigrants, the population increase among immigrants is greater in the suburban area. This had led to a greater isolation of people groups in the metro area.
Click the following button to learn more about Philadelphia Send City.
Total Population: 6,228,601
Census Data
Foreign Born - 393,290
Language Spoken at Home - 561,218
[Source: American Community Survey (ACS) 5-Year Foreign Born and Language Spoken at Home]